Címlap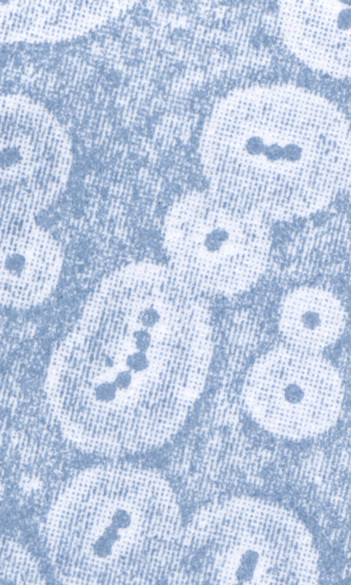 "Spectatori" salutem!
Welcome to the website of the Department of Microbiology, which was founded in 1953 with the leadership of the mycologist Professor József Bánhegyi. First the teaching and research areas of the new unit, arisen from the Department of Plant Taxonomy, covered the world of microscopic eukaryotes (fungi, algae). Then in the late 1960s the interest of newly appointed colleagues expanded to the world of prokaryotes. The Department has been involved into the research of the antibiotics producing streptomycetes, now part of actinobacteria.
In 1974 Professor István Mihály Szabó took over the leadership of the Department, which led to a new impetus and quality of the bacteriological work. With his leadership the education broadened to all levels of training and to the whole subject of microbiology. Beside university curricula the microbiologist technician and the postgraduate microbiology specialization training were started. The research focused on the field of environmental bacteriology: analysis of the microbiota of soils and natural waters, studies on animal-microbe and plant-microbe relationships. István Mihály Szabó introduced the application of taxometrics. He summarized the knowledge of environmental microbiology in a monumental four-volume handbook, entitled "The microbiology of the biosphere".
The research areas of the Department of Microbiology have been extended in recent years with the analysis and development of microbial environmental biotechnology processes. We combine beneficially classical, cultivation based and cultivation-independent molecular techniques. Our results also contribute to maintain a liveable environment for future generations!